August 31, 2009 Weekly Wine Pick – BesodeVino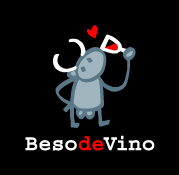 1. Category: Crisp
2. Wine Type: Macabeo
3. Country: Spain
4. Price: $8.99
5. Notes: Refreshing and crisp young wine with no aging makes it so fun to drink. This wine is extremely popular in Spain during the hot summer sun. Although slightly acidic, the pineapple undertones make it fun when shared. Go ahead….drink, laugh, and eat the way Spanish do!